Our Nonprofits are Our Biggest Advocates
"TUGG has provided Mbadika with an engaging and interactive platform to collaborate with the Boston Tech community in order to fulfill our mission; to grow the next generation of dreamers and doers who will build what you believe to be impossible things." - Netia McCray, Mbadika
"TUGG has catalyzed partnerships and opportunities for Y2Y to increase its impact including with Insight Squared, a Boston tech organization, with whom we are partnering extensively. IS2 is providing volunteers, has supported us on skill-based projects, and their CEO even ran the Boston Marathon to raise money for Y2Y. None of this would have been possible without TUGG." - Sam Greenberg, Sarah Rosenkrantz, Y2Y Harvard Square
"TUGG helped launch us 8 year ago and continues to be one of our closest partners. Beyond the funding, TUGG has helped to create a network of support for our organization wouldn't have otherwise been possible." - Jon Feinman, InnerCity Weightlifting
''TUGG helped us scale in a pragmatic way by providing the funding to bring on a part-time program coordinator, which was desperately needed!" - Michelle Cove, MEDIA GIRLS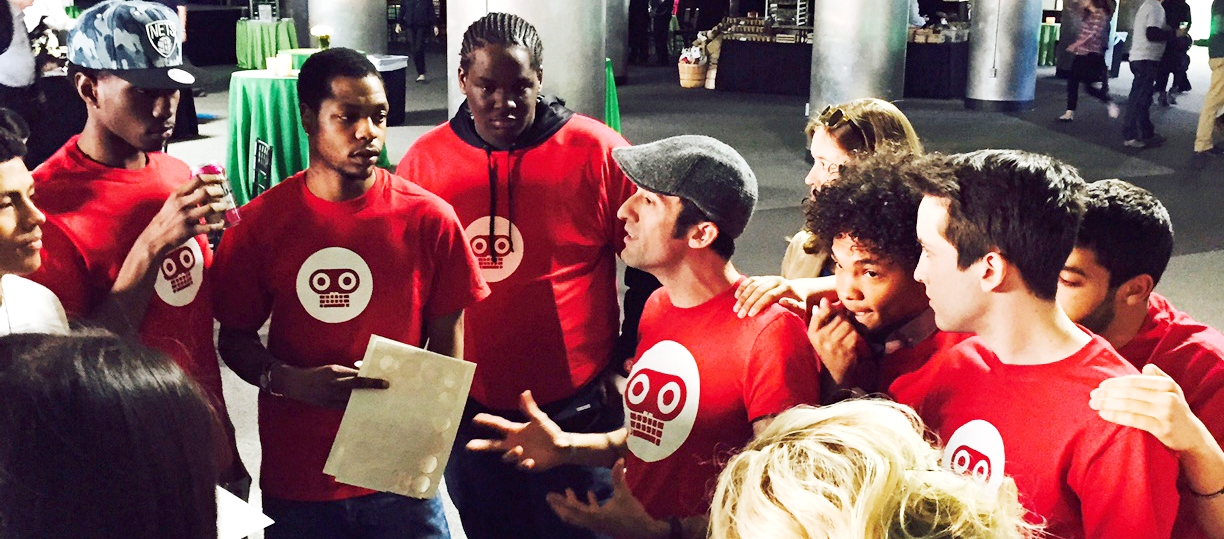 "The first time we competed at TUGG, it was with an idea. Our pitch was all about what the organization could be, if we had a chance to really begin. We won. Since then, every TUGG win has been tied to a major milestone." - David Delmar, Resilient Coders
About TUGG's Portfolio
Our open source model leverages the thousands of technology professionals in the New England entrepreneurial ecosystem to:
Identify the most promising emerging social innovation

Help TUGG screen, select, and fund the most compelling start-up nonprofits

Provide opportunities for engagement, mentorship, and relationships with grant recipients

Spread the word and increase awareness through community wide events
TUGG's portfolio nonprofits all serve the local children and youth who need it most - whether high-risk, homeless, low-income or otherwise under-resourced.
Active TUGG Portfolio
Let your voice be heard! We count on our community to let us know about the most exciting new social innovations so let us know who we should be looking at.