Sold Out TUGG Makes Boston, Brought Out the Best in Boston Tech!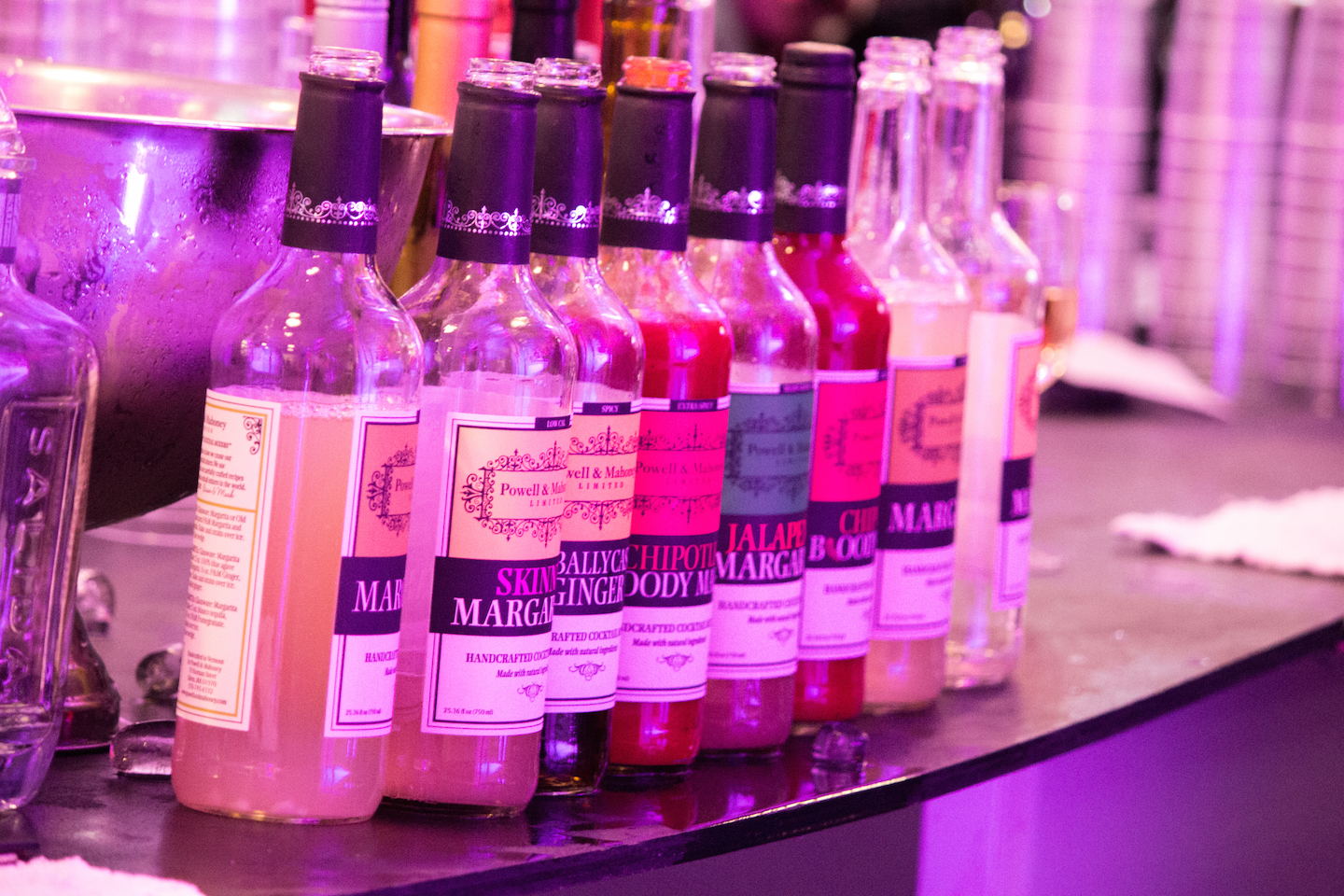 On March 23 we celebrated our sold-out 11th Annual Wine & Tequila Party under a new name, TUGG Makes Boston!
Thank you to everyone who came out to support social innovation and party for good with us at the Innovation and Design Building! At every Wine & Tequila Party we're reminded that this event is so much more than a party! It's about the remarkable impact our community can have in just one night when we come together to catalyze greater good.
No other event in Boston tech can bring together such a diverse group of industries, networks, and people, and we believe it's largely due to this incredible synergy that's made possible by all of our outstanding partners and supporters on both sides of the non-profit and for-profit table.
Read more about it on VentureFizz and get BostInno's take on the event here.
Who run the world? Media Girls!
Congrats to our new nonprofit winner: Media Girls! Media Girls is a program that shows girls and young women how to use social media to share their authentic selves, post positive content, develop their critical thinking, and take a stand on meaningful issues.
5-Time Winners: Resilient Coders
Congratulations to Resilient Coders on their 5th consecutive win!
Resilient Coders is a free, volunteer-based program focused on making web technology more available to kids who might not otherwise be exposed to it. Each student builds a website, coached along by a web professional.
TAG YOURSELF!
We have some awesome photos of you all! Check them out below and get tagging. There are some gems in here!
Photo booth photos by Sharingbox
NEW TO TUGG?
If you're new to our community follow us on Twitter and like our Facebook page to stay up to date with upcoming tech events and ways to get involved with our innovative nonprofits.
THANK YOU
Take a minute browse through these companies below that have stepped up and placed community as a priority for their culture. They and their employees represent the very best of tech. Without them, there would be no TUGG.
Brought to You By Sponsors