A recap of when we took over the Gardner Museum!
Dubbed a "Boston tech hit," TUGG's sold-out Tech Night at the Museum was attended by 200 people from across Boston's tech, nonprofit and arts communities. The power of art is in the experience and we were thrilled to see such a great, engaged crowd experience the magic of the Isabella Stewart Gardner Museum with us and our portfolio nonprofits.
OutSide of the Box
Many of you have come to know TUGG for our "outside of the box" thinking and fresh perspective on the traditional networking event. We felt that Tech Night at the Museum was a unique opportunity to offer the Boston tech community something new and create a fun opportunity for engagement with our nonprofits via a museum-wide scavenger hunt.
When you take an extraordinary space, add some startups plus TUGG nonprofits and mix in a little friendly competition, you get some truly exciting collaboration. Last Wednesday we saw the tech community out in full force working closely with our nonprofit innovators which included First Teacher, Future Chefs, MassLEAP, Resilient Coders, Science Club for Girls and WeThrive. Together the teams took to passionately exploring the museum in hopes of winning the scavenger hunt. We knew the scavenger hunt would be a hit - and it was! Congrats to Future Chefs team 1 for taking first place!
At the End of the Night
We were most excited that people who otherwise might not have interacted with one another had the opportunity to connect and work together and hopefully leave with a deeper understanding of TUGG's mission: to engage and connect Boston's tech community with the riskiest nonprofits in Boston. We received immensely positive feedback during and after the event. And even on social, where you know people like to speak the truth, we could see that people enjoyed the night. Our favorite comments include: "it was epic" and "great event. well done!" "great networking and content - a tough mix to master!" "#grateful to be this close to a Raphael at @gardnermuseum via #TUGGtheMuseum Here's to pioneers!"
So, not to fear TUGGers, we'll be adding this one to the official TUGG roster for next year!
Thank you to our Sponsors
The night would not have been possible without our fantastic sponsors: the Isabella Stewart Gardner for allowing us to have the run of the place, underwriter EY, and art/tech startups ArtLifting, Cuseum and TurningArt who show us how art and tech come together, along with annual partners Attend, .406 Ventures and BostInno who help power us.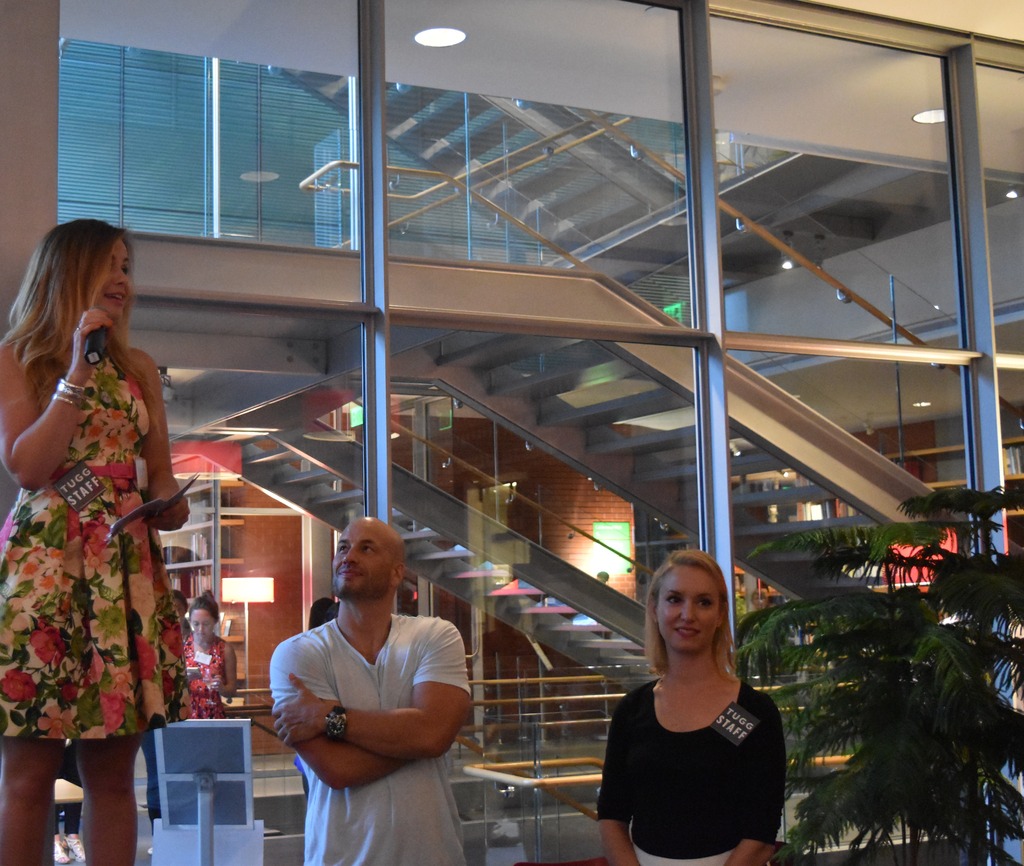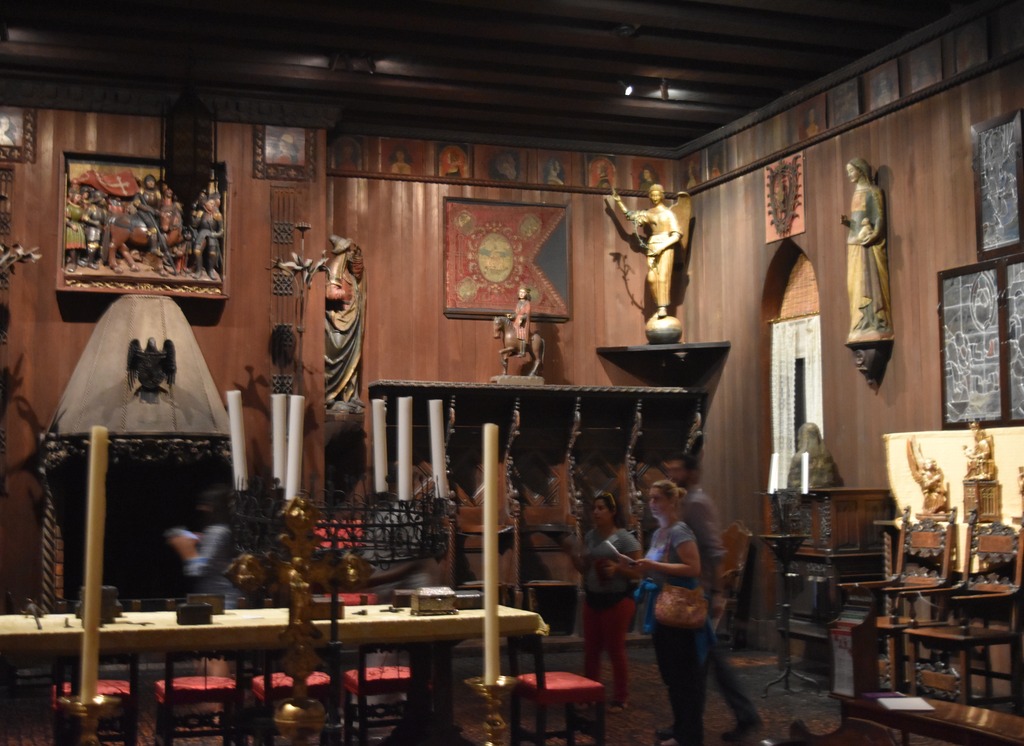 To see more photos from the evening, view our complete album and feel free to tag yourselves!
For additional perspectives on Tech Night at the Museum check out some of the articles and blog posts below: