Tech Gives Back 2019 Forecast:
Possible Nor'easter, heavy downpours, gusts up to 60 mph
Boston Tech:
"Cool, when do we get started?"
Last year's Tech Gives Back (my first as Executive Director at TUGG) was the largest ever in both scale and impact, and it was important to keep the foot on the gas for this year. The goal for #TechGivesBack2019 was always growth: more volunteers doing more meaningful work for more nonprofits. But with the learning curve of a new software, the introduction of a new category of volunteering opportunities, and a looming Nor'easter, expectations were tempered and I reconciled that our numbers and impact would likely fall off a bit from last year's pinnacle.
Of course I was wrong. Once again the TUGG community exceeded all expectations and stepped up to the challenge.
Despite the worst meteorological forecast we've ever seen for a TUGG event, our Boston tech partners lead a global volunteering initiative in what was the largest, most impactful, and far reaching Tech Gives Back yet. Not only that, but we served a record number of projects submitted by a record number of nonprofits as well.
Here's a couple fun facts about Tech Gives Back this year:
Alongside our amazing partners at Silicon Valley Bank, over 2,400 volunteers in Boston and another 1,300+ (in 12 states and 5 countries!) came together October 10th and 11th, to participate in Tech Gives Back. That's over 3,700 volunteers worldwide, giving back to the communities where we work and live (a record!).
Over 80 Boston tech companies came out in force this year, taking over projects or teaming up with their peers, to volunteer 7,500+ hours over two days (another record!).
Finally, 80+ nonprofits hosted teams this year, filling 100+ different volunteer projects (the biggest record of them all!)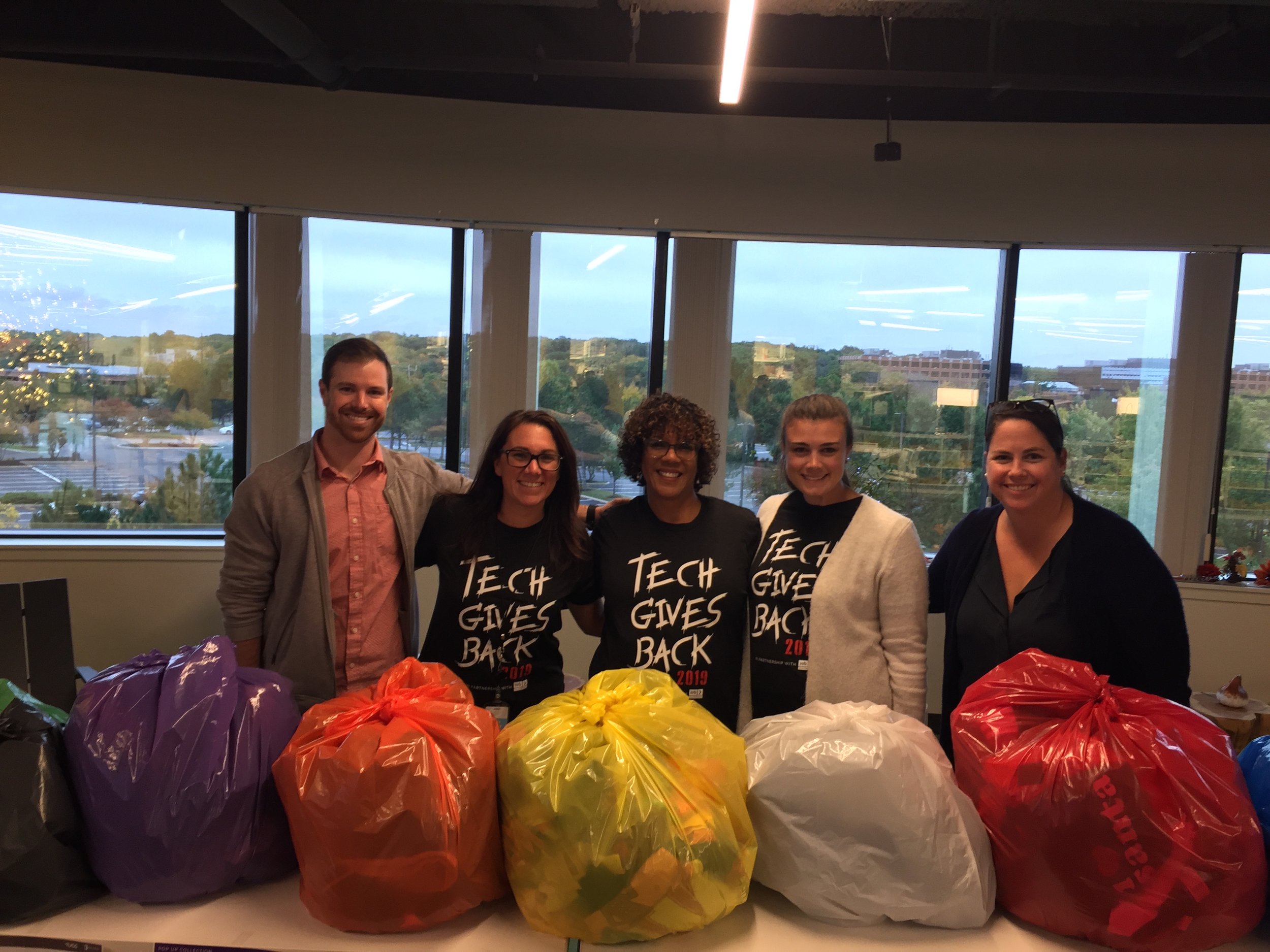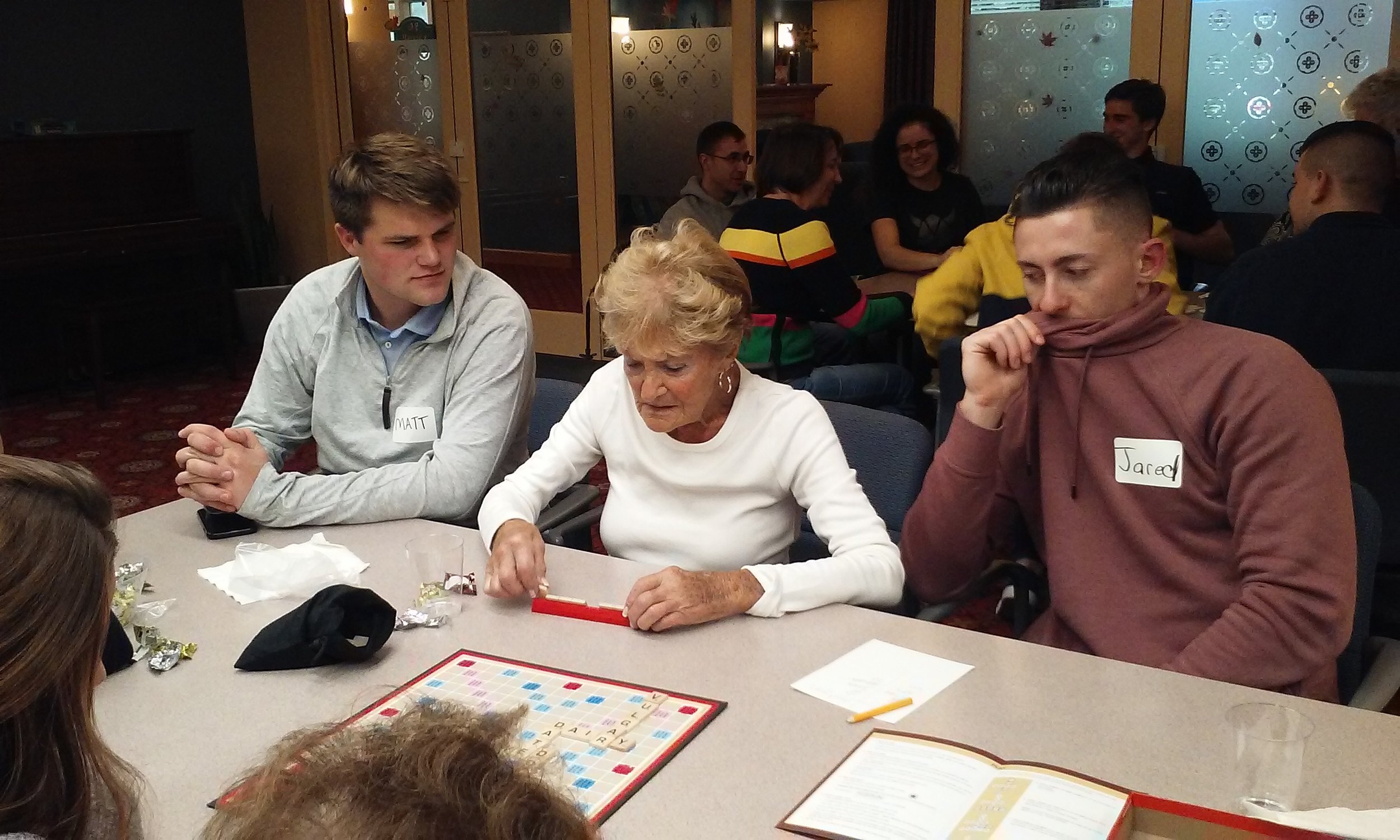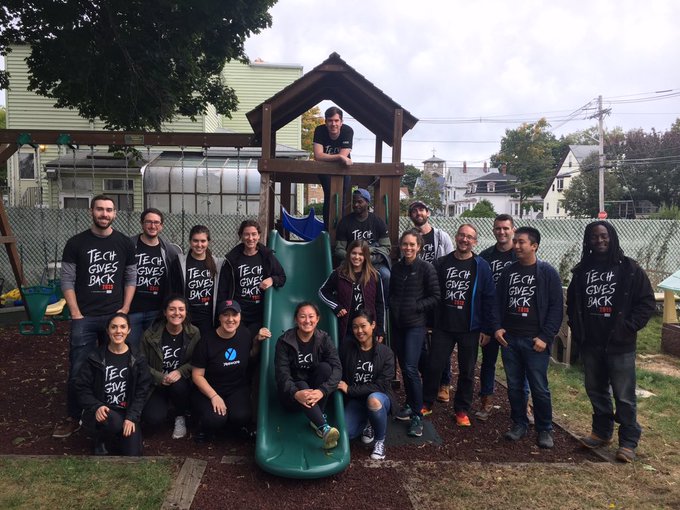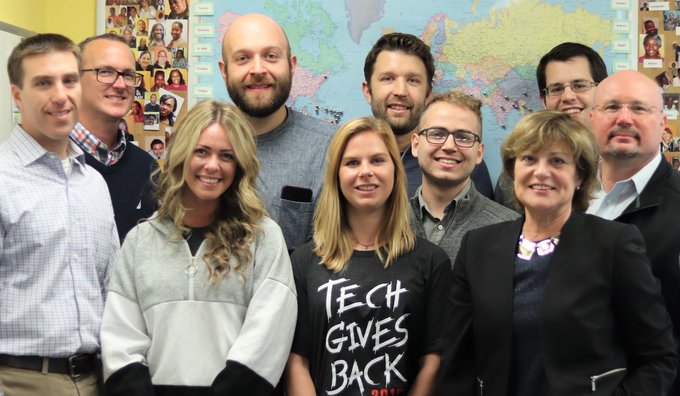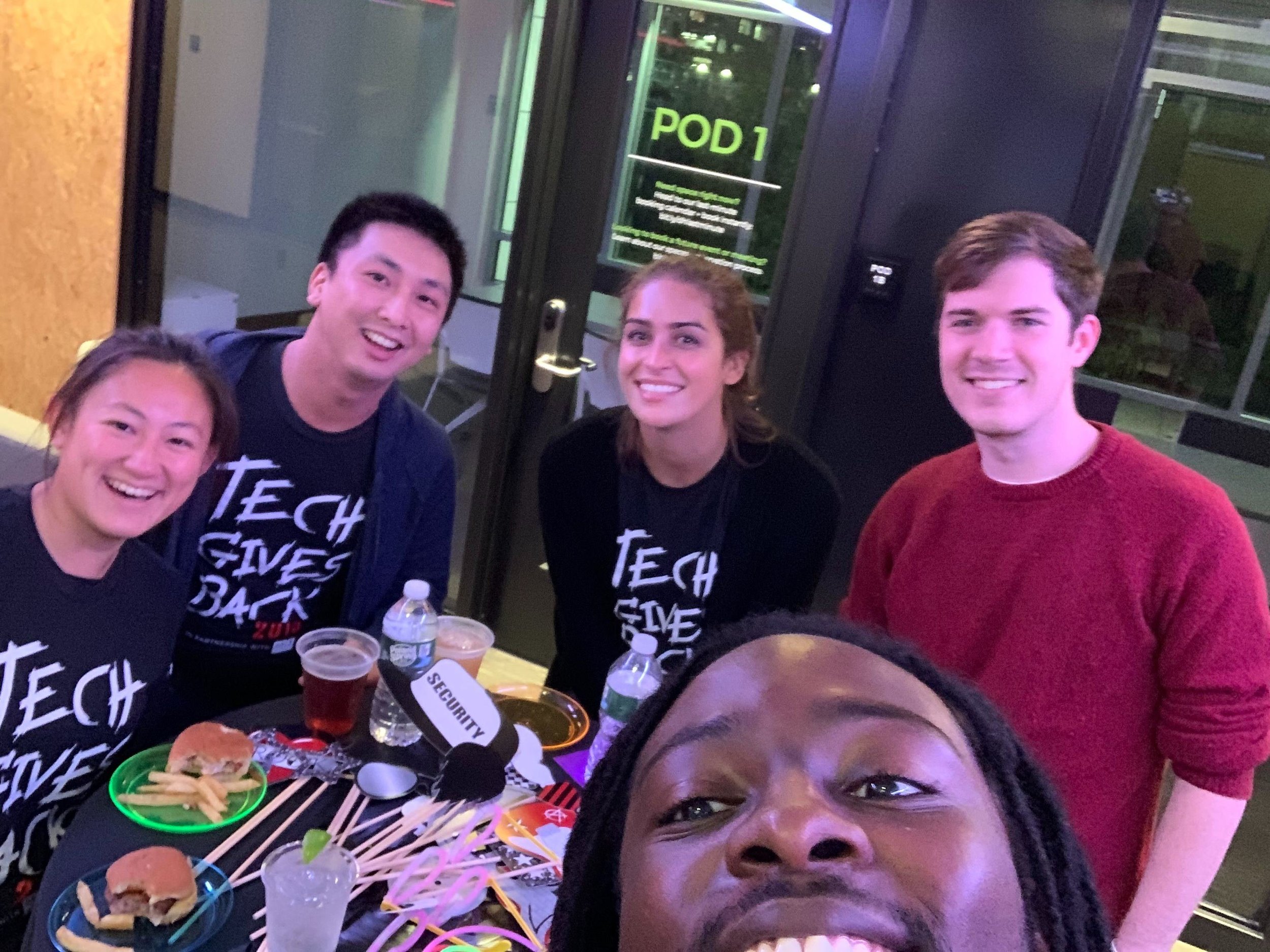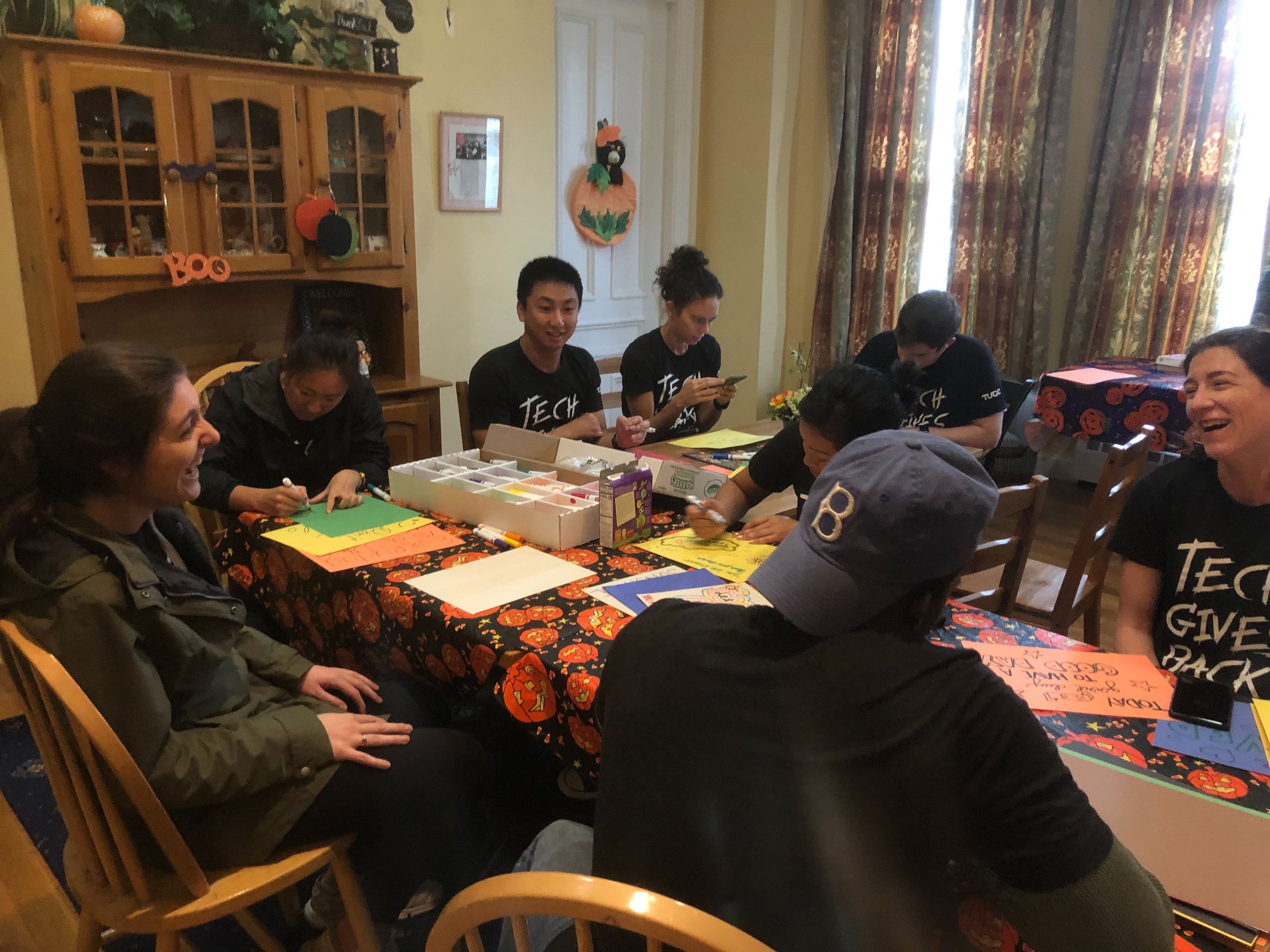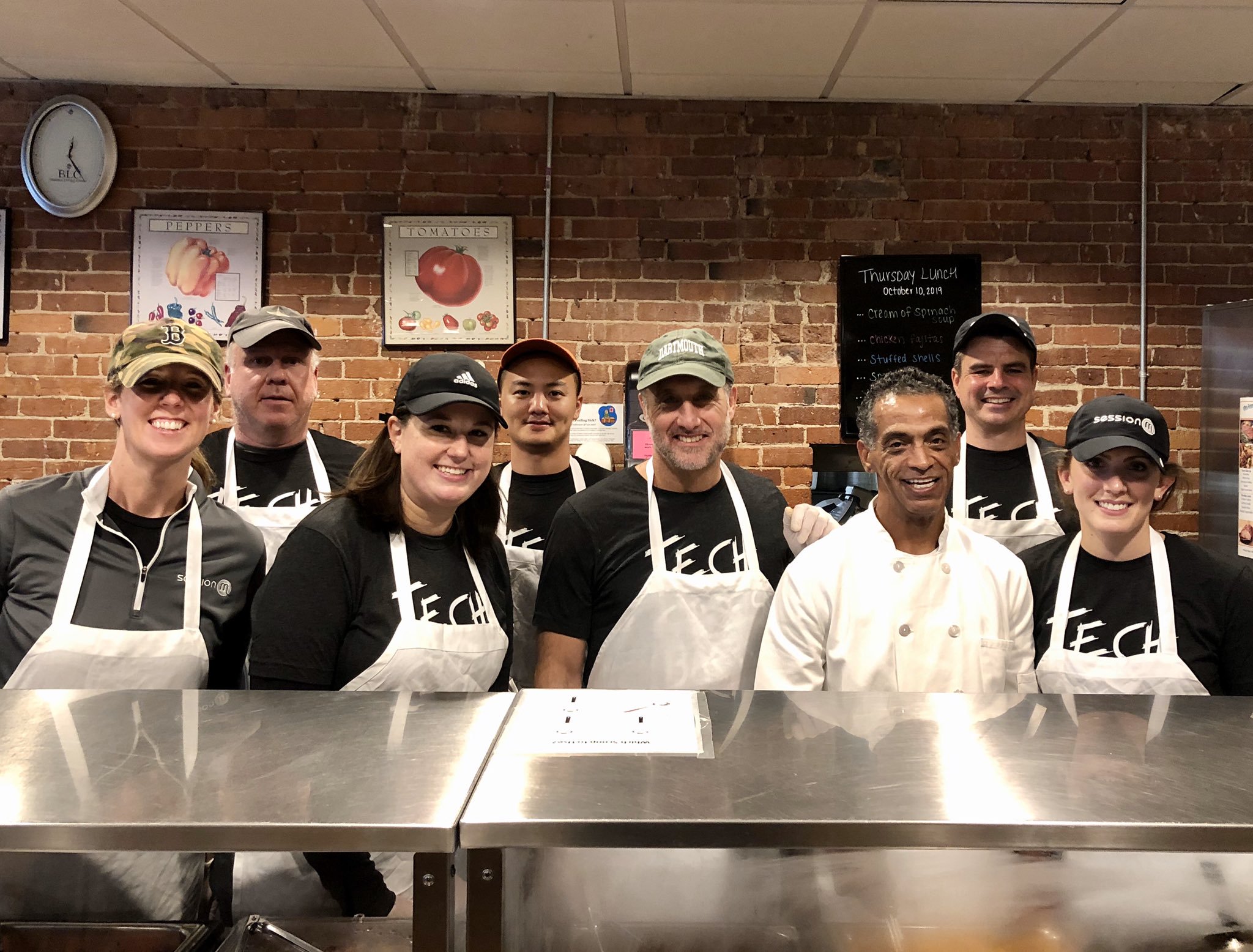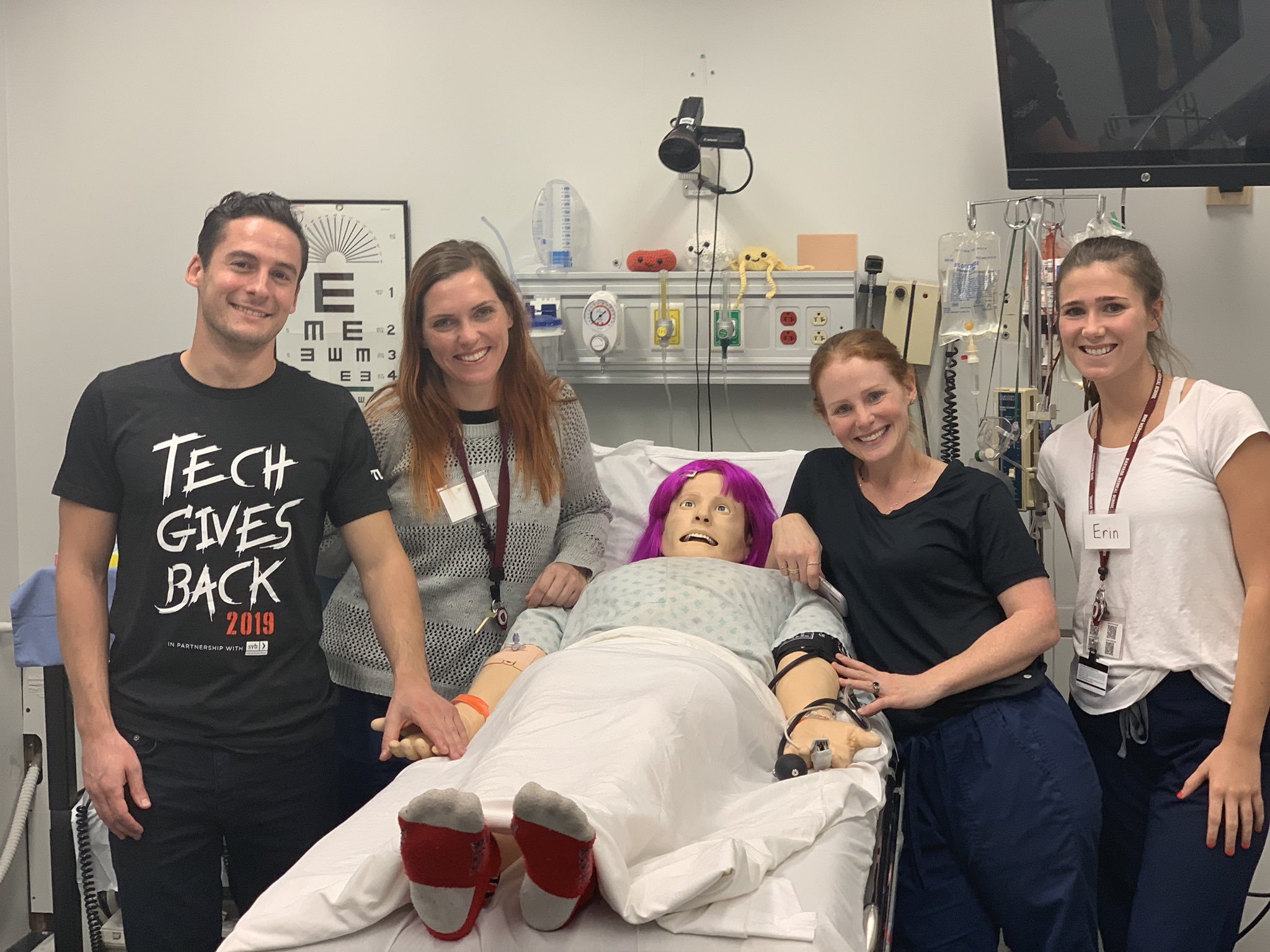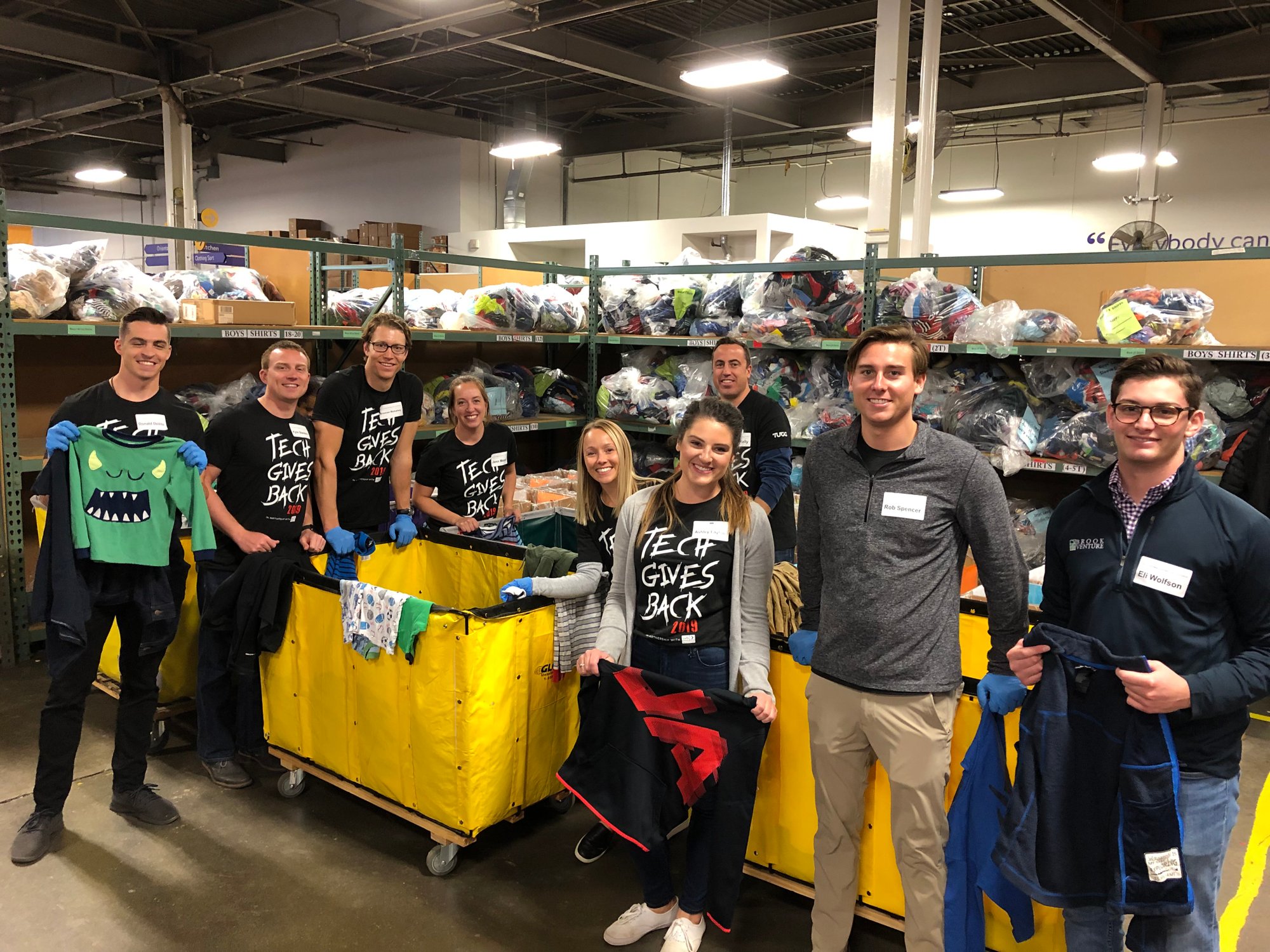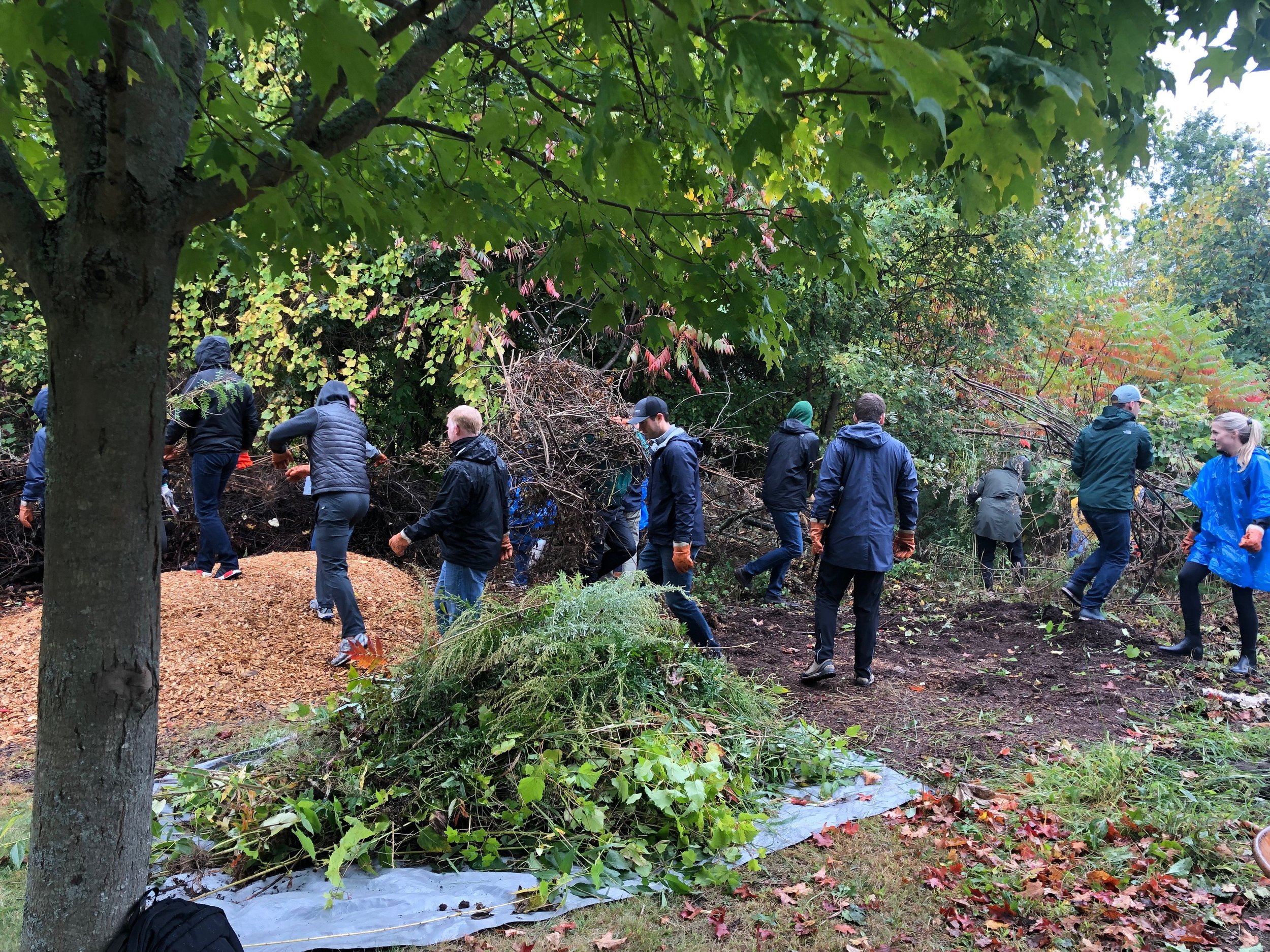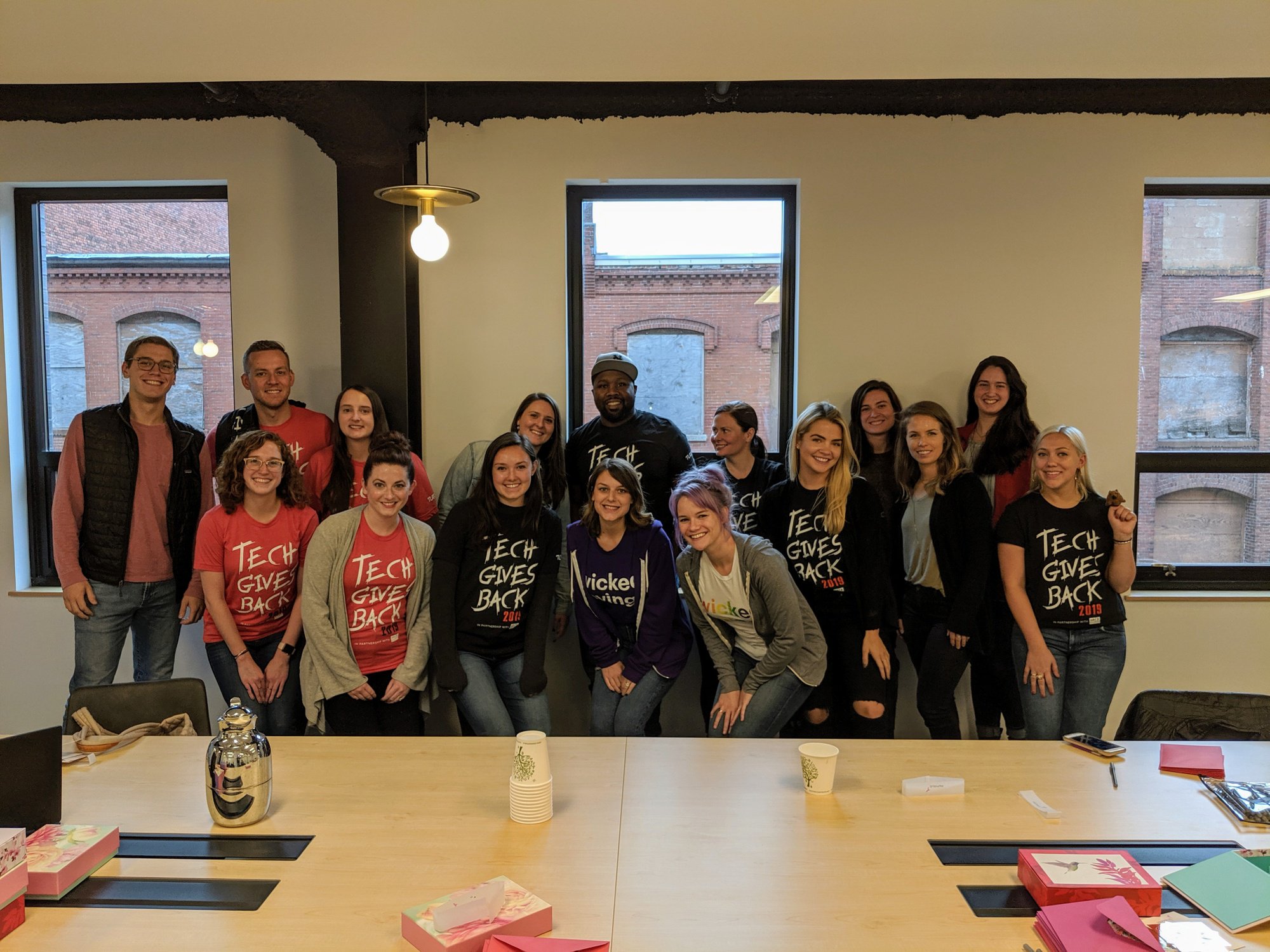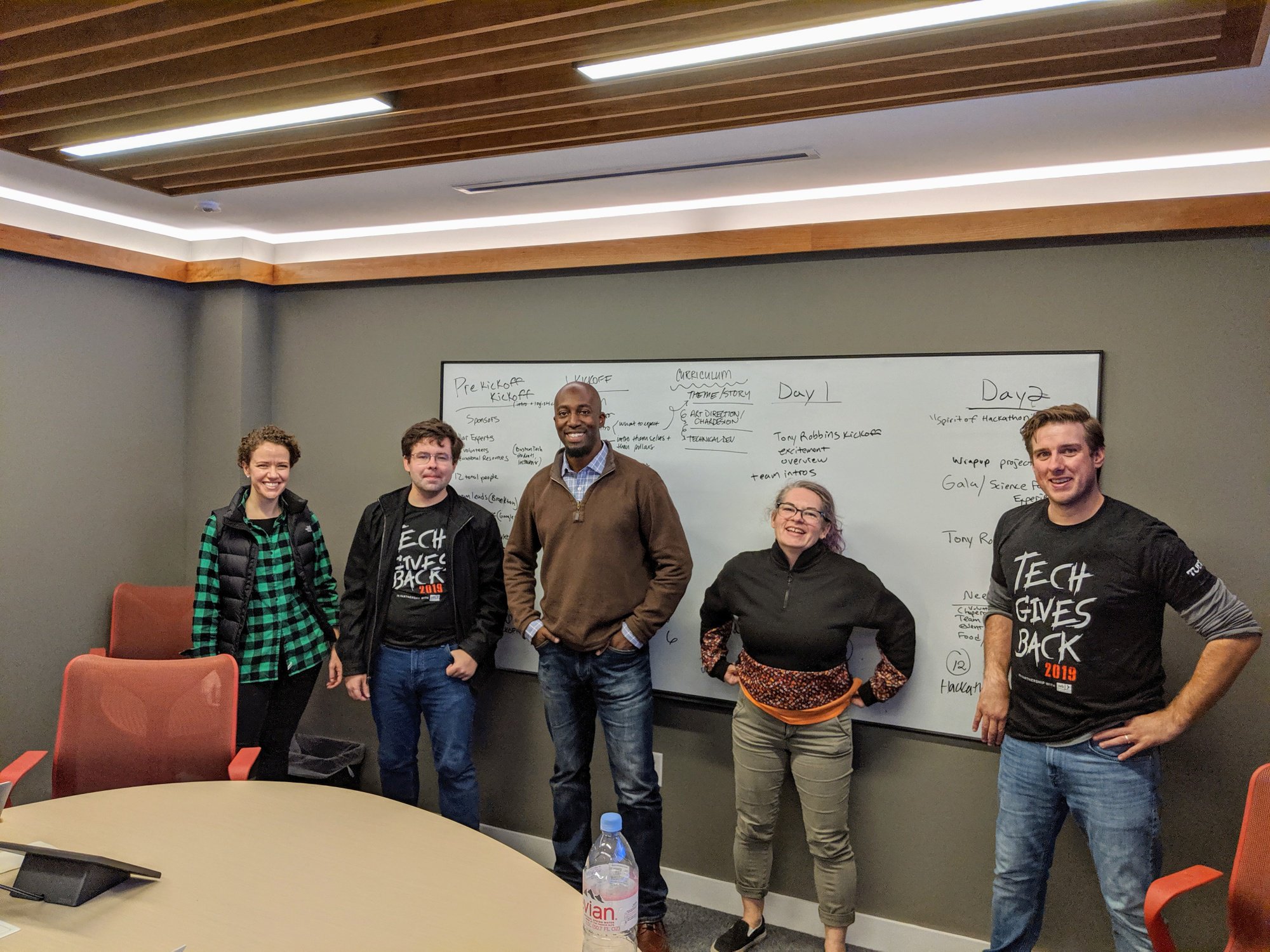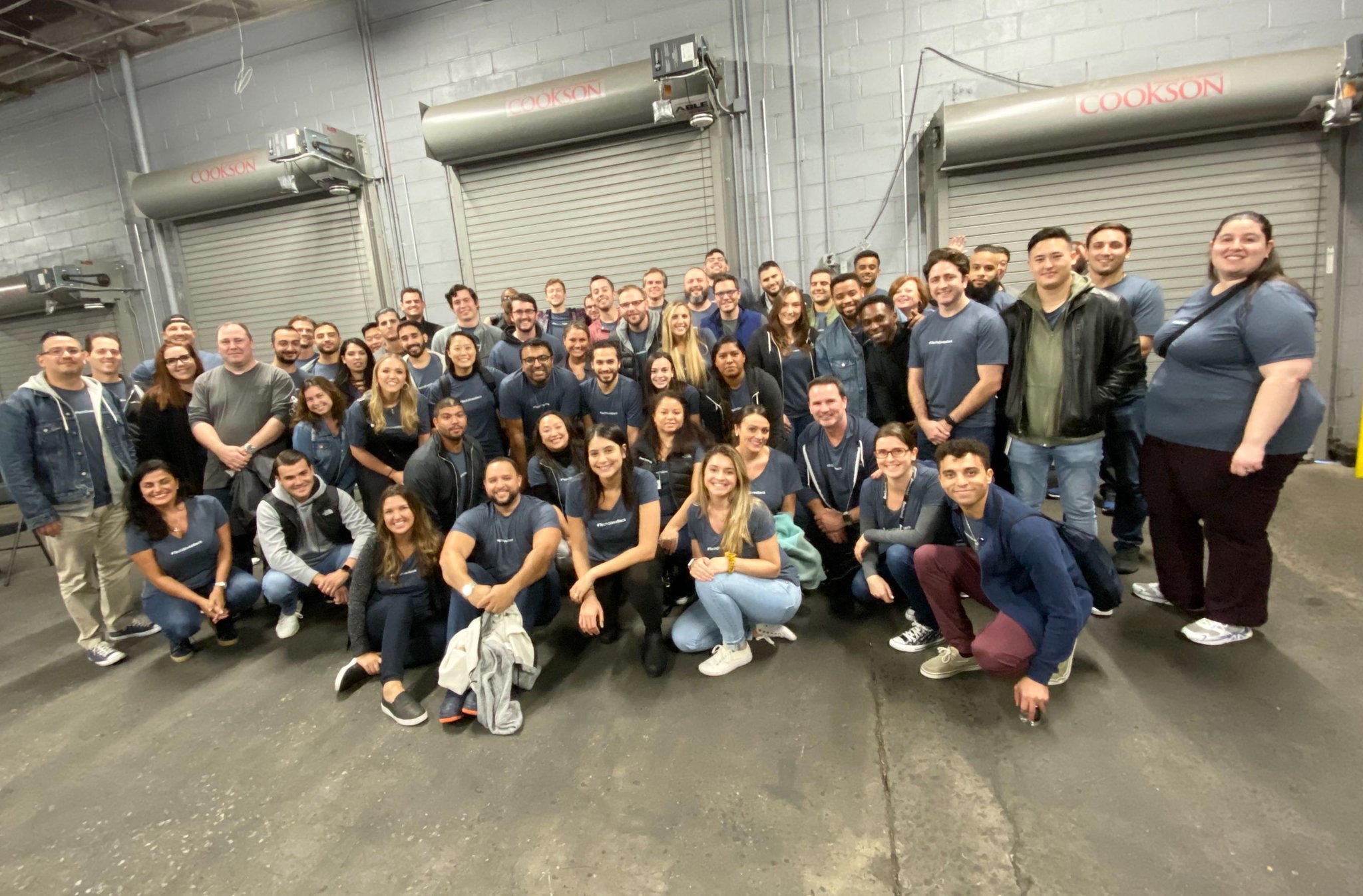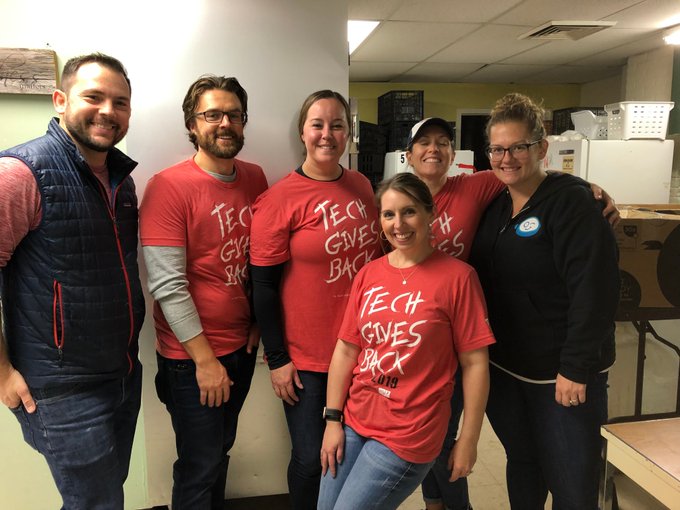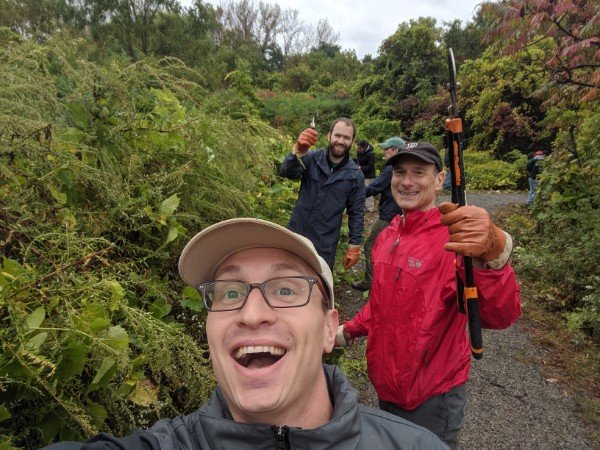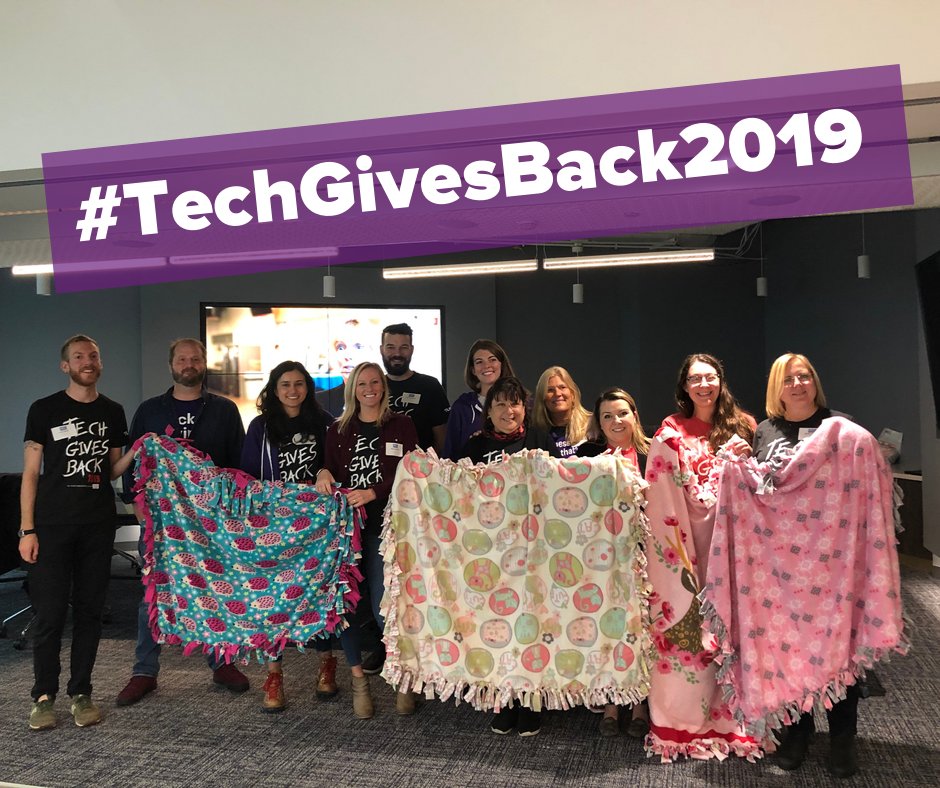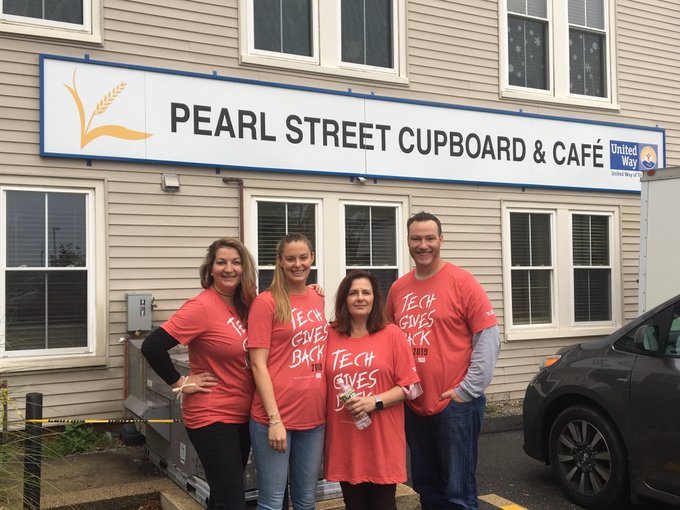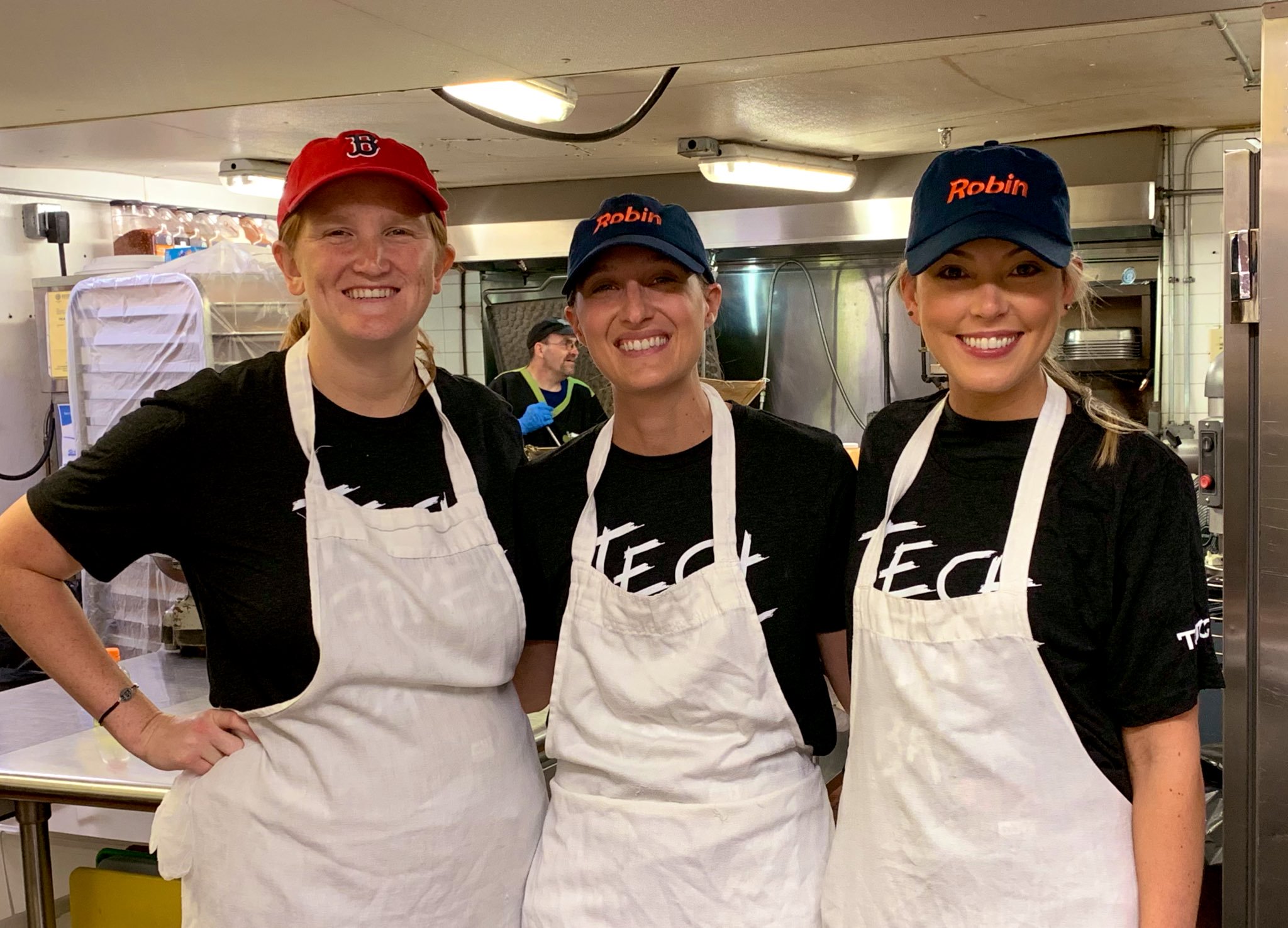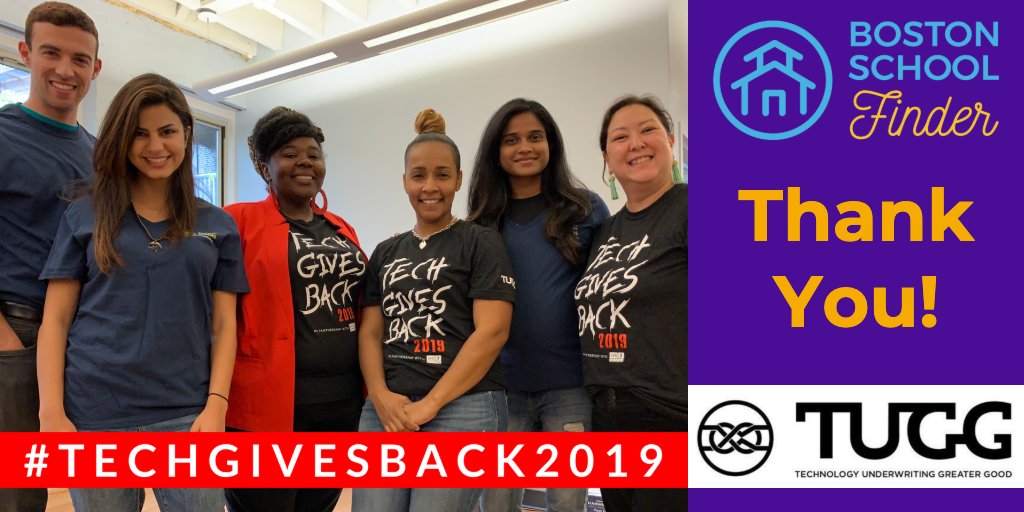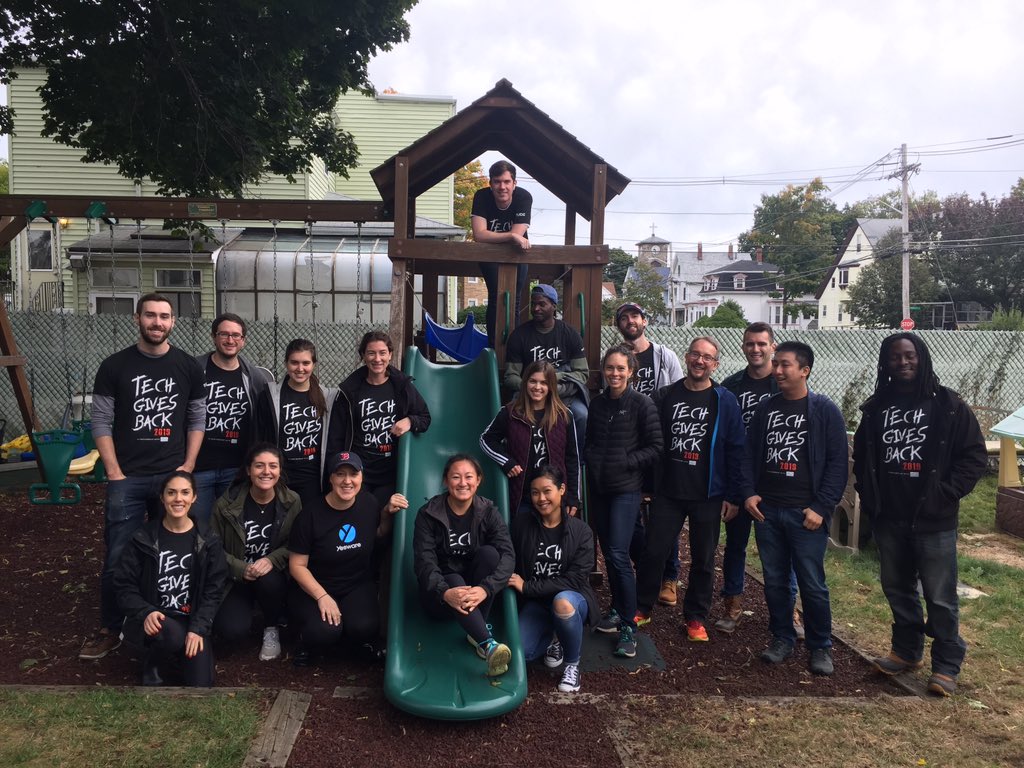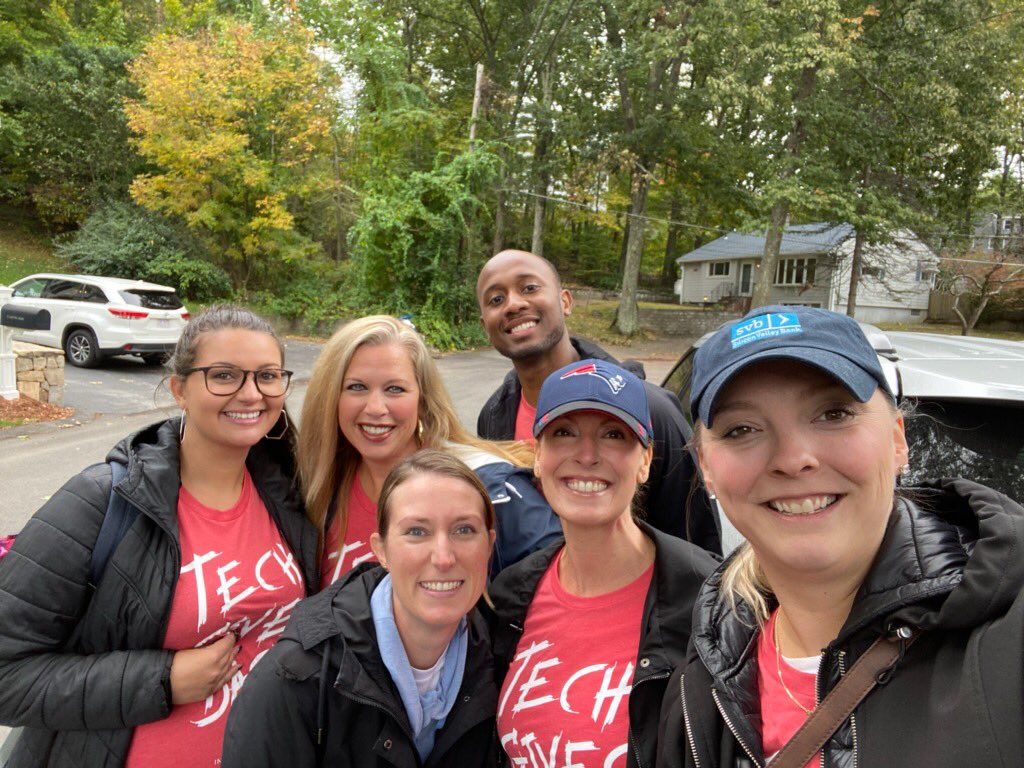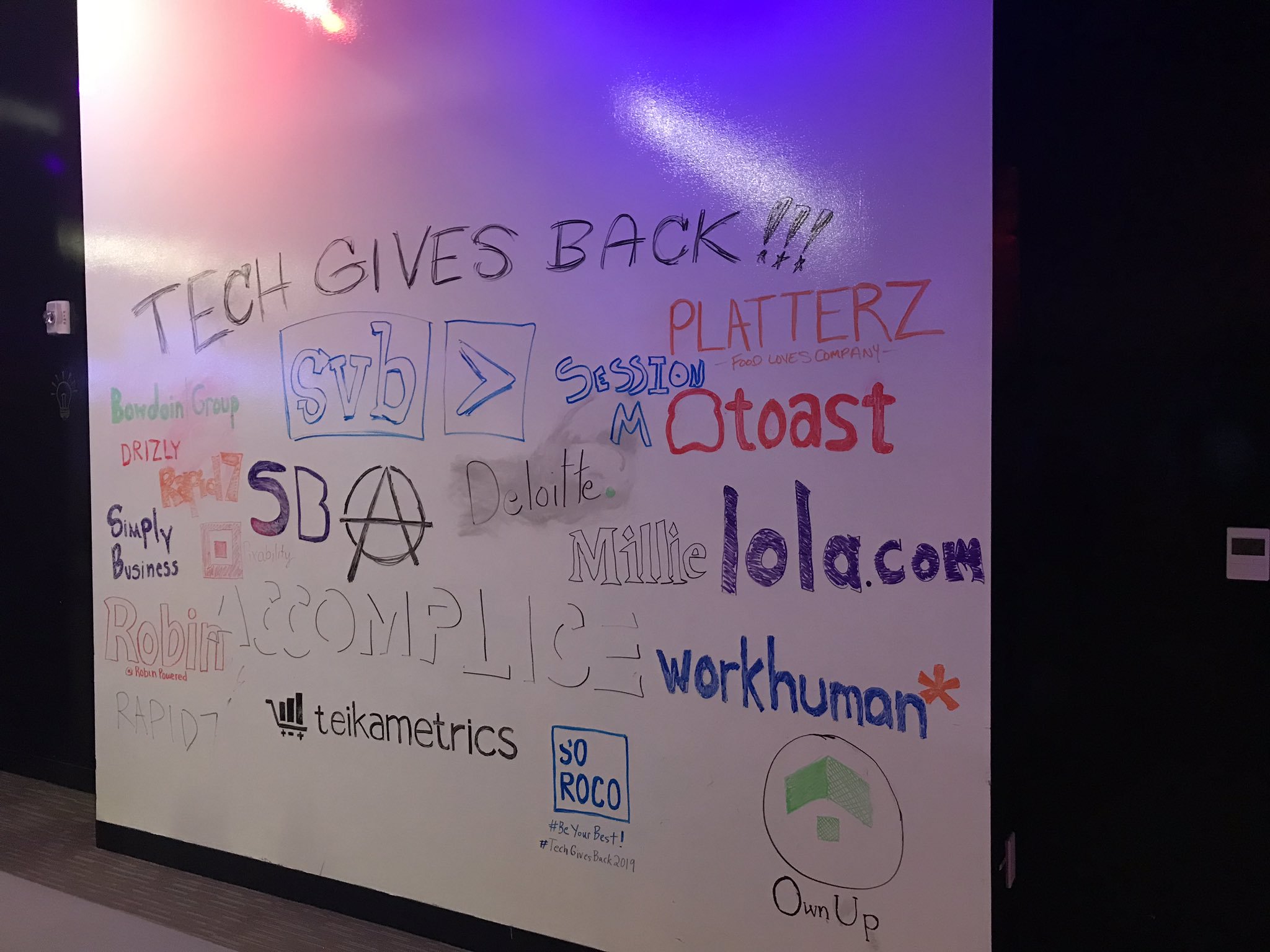 Skilled Volunteering
An exciting new chapter for TUGG & Tech Gives Back
This year, TUGG was pumped to introduce skilled volunteering opportunities to Tech Gives Back as a different flavor of volunteering. While physical, hands-on projects remain at the core of the event, we wanted to give our community the opportunity to use their professional skills to help Boston nonprofits solve legitimate business problems (like strategic planning or social media help). This year, we're proud to share that skilled volunteering projects accounted for 35% of total projects, from transferring files to the cloud all the way to creating strategic planning docs for 2020.
With our Lunch n' Learn series and the addition of skilled opportunities for Tech Gives Back, TUGG continues to reinvent what corporate social responsibility means in Boston.
Thank You Party
The weather couldn't stop the TUGG community from coming out and having a couple well deserved cocktails either! We were thrilled to welcome all sponsors, volunteers, and nonprofits to our "Thank You" party at District Hall this year.